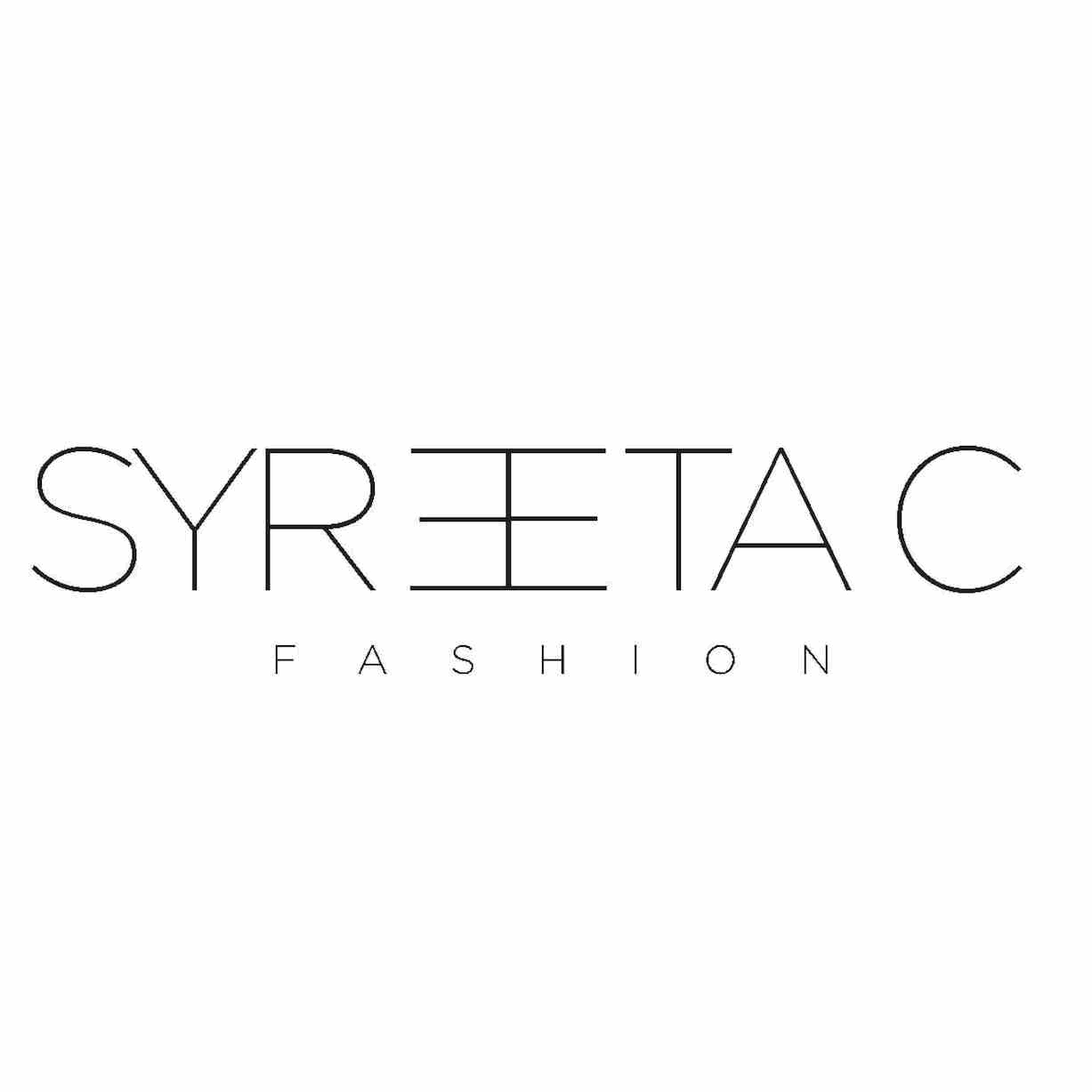 This is organized chaos. Just like any sewing studio.
​
It is the online journal of yours truly, Syreeta C, founder and designer of Syreeta C | Fashion. Unlike the brand website, it will function as a catch-all for "everything else."
Inspiration. Musings. Behind-the-scenes. Whatever.
A couture junk drawer.
Upile Chisala's 'nectar'
In nectar, Chisala guides readers through a beautiful process of growth and renewal. These poems celebrate our always complex, sometimes troubled roots while encouraging us to grow through and beyond them toward a passionate self-love. Chisala's hope is that her words will encourage readers to sow seeds of change in their own lives and the lives of others.